At the New Mexico State Library, 2015 was an action-packed year with many milestones to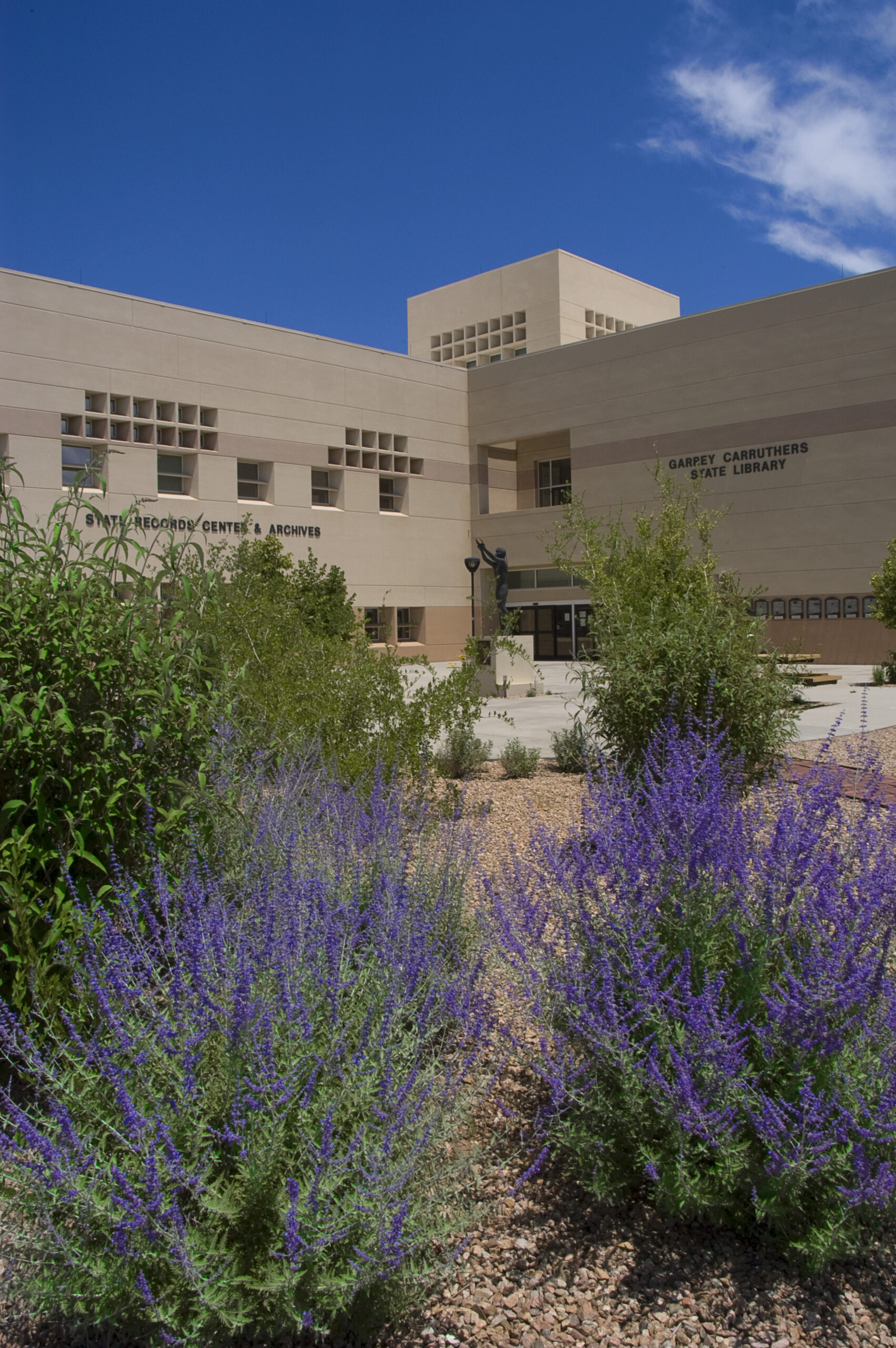 celebrate. The year kicked off with a bang under the leadership of Michael Delello, Deputy Cabinet Secretary, Department of Cultural Affairs and acting State Librarian. In June, Kathleen Moeller-Peiffer took the helm, and under her leadership, the State Library continues to flourish.
Some notable moments from 2015 include:
The NM Makerstate Initiative expanded, garnering national recognition from the IMLS & Harvard's Agency by Design among others, and  kicked off a special grants program for makerspaces
The Public Services Bureau rolled out Brainfuse
The State Library adopted a new administrative rule, 4.5.9 NMAC, allowing for special grants programs
The Library Development bunch got out in the field and visited over 40 public libraries
The Technical Services Bureau began following the new cataloging standard Resource Description and Access (RDA)
The Tribal Libraries Program (TLP) Leadership Institute convened for Part II in Santa Fe
NMSL crew engaged in outreach events at Balloon Fiesta and the State Fair, having over 1,000 meaningful contacts to promote happenings at public libraries, in 6 days of outreach
The Library for the Blind and Physically Handicapped (LBPH) rolled out a new edition of its online catalog; In March, LBPH acquired and began training and use of new volunteer recording studio software recommended by the National Library Service
Bookmobile NE completed cataloging their entire collection into KOHA (23,000 records!)
In addition, the State Library found success in partnerships:
Among the libraries in New Mexico, much was accomplished. Awards went out to library staff in the field, including Santa Fe Public Library Director Pat Hodapp, the youth services team at Ruidoso Public Library, and Jean Whitehorse at the Crownpoint Outreach Center. The New Mexico Library Association recognized Michael Delello with the Library Leadership Award, while the Embudo Valley Library received the National Medal from the IMLS.
Sunland Park Community Library became a success story, thanks to the library community, including NM State Library Commissioner Norice Lee & director Martha Holguin, who came together to help the library re-open. Albuquerque Bernalillo County Library cut the ribbon on the new Central & Unser branch, which was recognized in the Library Journal for creating "a benchmark in contemporary library design." Demonstrating growing enthusiasm in youth services, the summer reading workshops saw their highest attendance ever. And a huge congratulations goes out to the public library directors, who came together to exceed their GO bond spend-down goals.
As 2016 rolls in, the State Library is on the path for continued growth – and to support the libraries in New Mexico as they thrive. Watch out for more great things to come!