Summer Reading Program 2023
The New Mexico State Library proudly supports summer reading programs at public libraries throughout the state.  As a member of the Collaborative Summer Library Program, NMSL sponsors public libraries membership to join in this national nonprofit consortium. The 2023 theme is Kindness, with a slogan of All Together Now for all age groups.  Public libraries participating in the program can find resources on the CSLP website or may contact our Youth Services Coordinator, Kelly McCabe, at kelly.mccabe@dca.nm.gov
Library Staff can access CSLP information within the NMSL Niche Academy site – CSLP Niche Academy Course
The Summer Reading Surveys for Libraries and Patron/Caregivers are due August 31, 2023.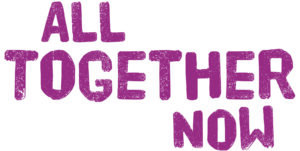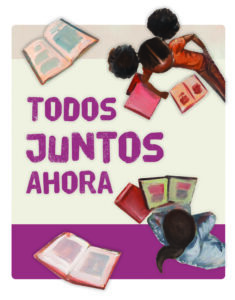 Future Summer Reading Programs:
2024 Adventure Begins at Your Library (Adventure) artwork provided by Juana Martinez-Neal
2025 Color Your World! (Art) artwork provided by Brian Floca
2026 (Dinosaurs)  Motto TBD Summer 2023
Previous  years' librarian surveys:
This program is funded with a grant from the Institute of Museum and Library Services (IMLS) administered by the State of New Mexico through the New Mexico State Library, a division of the Department of Cultural Affairs.