Check out the Professional Development Calendar for more information and to register for the following FREE online professional development opportunities:
Did you know that the New Mexico State Library has ebooks available to individuals throughout the state (no library card

New Mexico's doorway to a world of information.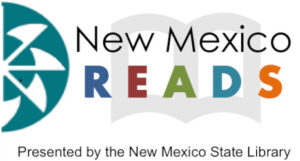 New Mexico Reads is a statewide eBook service.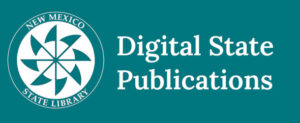 Digital State Publications
Access point for historical & current New Mexico government publications.
Bookmobiles Schedule & Locations
"I don't look far to find treasures. I find them every time I visit a library."