NMSL Reading Room public hours are 1pm to 5pm, Monday through Friday.
Please contact us via email or telephone message: reference@dca.nm.gov or 505-476-9700
Locations & Hours |
New Mexico State Library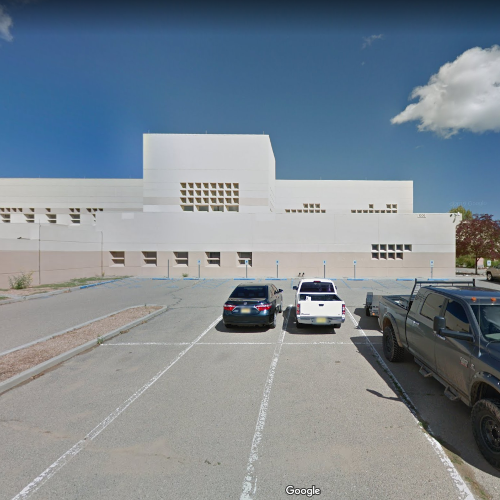 New Mexico State Library
Established by the State Legislature in 1929, the New Mexico State Library has a unique leadership role among the state''s various libraries: public, school, tribal, academic, and special. Using state and federal financial aid, library consulting services, technical and informational backup support, training, and professional development, the State Library encourages local library service. It also extends direct service to those portions of the state''s population that require special assistance, such as library service to rural areas and the visually and physically impaired. The State Library holds state and federal documents with information about government and government programs, Southwest resources, and collections of materials of special interest to other libraries, state agencies, and the general public.
Library Type:
Special
Street Address:
1209 Camino Carlos Rey
City:
Santa Fe
Zip:
87507
Website:
https://nmstatelibrary.org
Bookmobiles Schedule & Locations
"I don't look far to find treasures. I find them every time I visit a library."