Five UNM Press titles won seven awards at the 2015 New Mexico-Arizona Book Awards this month. Winners were announced at the New Mexico-Arizona Book Awards annual banquet held on Friday, November 20, 2015 at the Tanoan Country Club in Albuquerque. The awards are managed by the New Mexico Book Co-op and are judged by a group of librarians, teachers, booksellers, and book marketing experts. The awards honor the best books from authors and publishers from the southwest as well as books about New Mexico or Arizona.
UNM Press award winners:
Laguna Pueblo: A Photographic History, by Lee Marmon and Tom Corbett, won for Arts Book and Best Book 2015
The Memory of Stone: Meditations on the Canyons of the West, by Erv Schroeder, won for Arts Book
Hoe, Heaven, and Hell: My Boyhood in Rural New Mexico, by Nasario García, won for Biography—New Mexico subject and Best Book on New Mexico
Goin' Crazy with Sam Peckinpah and All Our Friends, by Max Evans, as told to Robert Nott, won for Biography—Other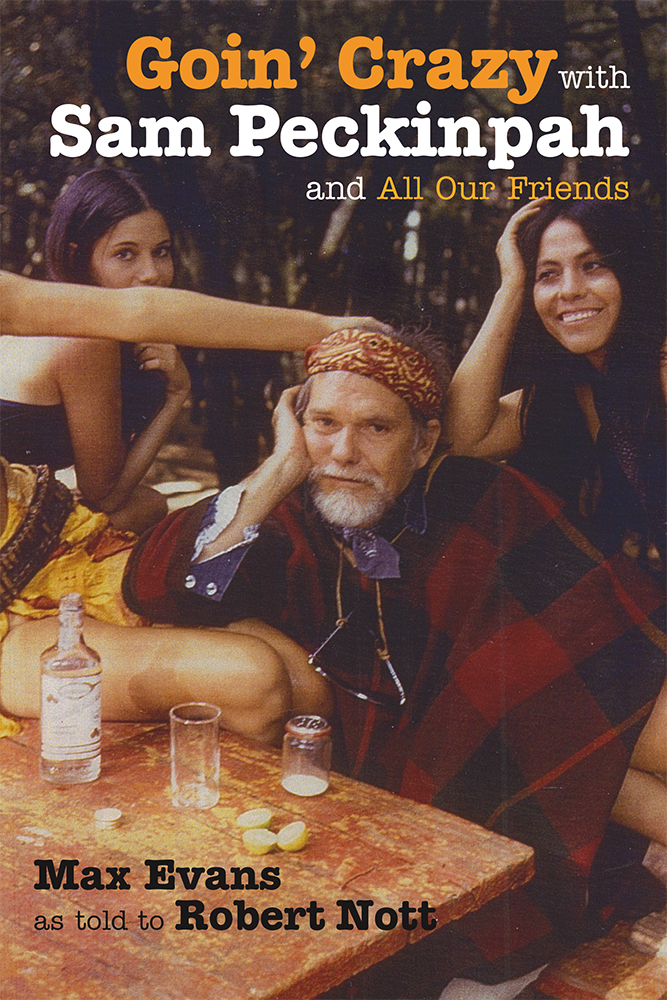 Enduring Acequias: Wisdom of the Land, Knowledge of the Water, by Juan Estevan Arellano, won for Nature/Environment Book
In addition, two books distributed by UNM Press were honored with awards:
Living the Ancient Southwest (SAR Press), edited by David Grant Noble, won for Anthropology/Archaeology
The Daily Practice of Compassion: A History of the University of New Mexico School of Medicine, Its People, and Its Mission, 1964–2014 (UNM School of Medicine), by Dora L. Wang, with Shannan L. Carter, won for Health Book
To view the complete list of winners, visit www.nmbookcoop.com.
UNM Press's award-winning titles are available at bookstores or directly from the University of New Mexico Press. To order, please call 800.249.7737 or visit www.unmpress.com.
For more information, or to schedule an interview with the authors, please contact Lauren Consuelo Tussing at laurenconsuelo@unm.com or 505.277.3291.