It's that time of year again, time to start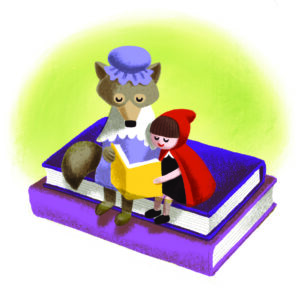 planning for Summer Reading 2020 Imagine Your Story! We're celebrating all things fairy tales, folktales, fantasy and mythology this summer!
We have 5 workshops scheduled around the state so hopefully no one has to travel very far. The dates and locations of workshops are:
Tuesday, November 5th @ Octavia Fellin Public Library (Gallup) 10-3
Friday, November 8th @ Espanola Public Library 10-3
Tuesday, November 19th @ Thomas Branigan Memorial Library (Las Cruces) 10-3
Thursday, November 21st @ Artesia Public Library 10-3
Friday, December 6th @ Belen Public Library 10-3
There will be a half hour for lunch at all workshops, and I highly recommend you bring a lunch as discussion does take place during the lunch hour.
If you'd like to contribute to the workshop by sharing an idea, a program, a craft, etc. please let me know deanne.dekle@state.nm.us.
To register to attend the workshop please click here and I can't wait to see you all!