FIZZ, BOOM…PLAN!
Let's get going on planning for your 2014 Summer Reading Program!
Join us this year one of workshops around the state. Bring your ideas and needs…This will be a great chance to pick through the manual together, share craft ideas, and meet a performer or two!
I have started a Pinterest page for us to share ideas. If you'd like to pin something,
send me an email so I can invite you.
***There have been lots of requests for YA ideas, so if you got them, bring them in!***
When & Where –
Carlsbad Public Library:  Friday, December 6th — 9:30 a.m. – 2 p.m.
Rio Rancho – Loma Colorado Library:  Friday, December 13th — 9:30 a.m. – 3 p.m.
The Public Library – Silver City:    Wednesday, December 18th– 9:30 a.m. – 2 p.m.
NM State Library – Santa Fe – Friday, January 17, 2014 – 9:30 a.m. – 2:00 p.m.
Aztec Public Library:  Wednesday, February 5, 2013 – 9:30 a.m. – 2 p.m.
Registration is required (but it's painless, I promise!)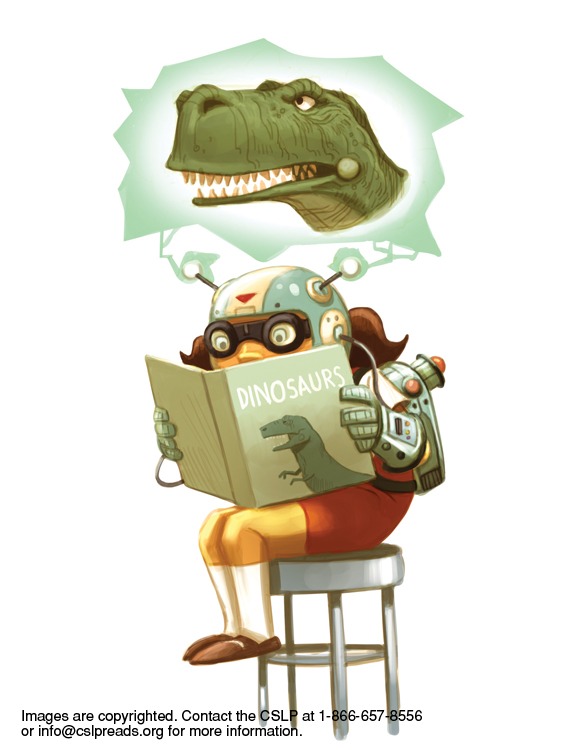 To register for a workshop please complete this survey: https://www.surveymonkey.com/s/SRP2014Workshops
Questions or comments? Please contact me!
I hope to see you there!