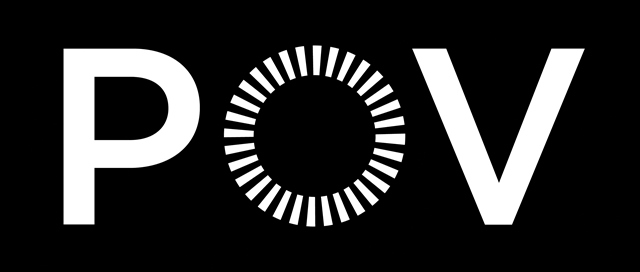 On behalf of POV / Alice Quinlan
Every year POV assembles 16-20 films to broadcast nationally on PBS from June – October, and part of our mission is to lend out films for free screenings, nationwide. We also develop free resources to accompany each film, including a Discussion Guide, Lesson Plan, and Reading List.
We recently announced the new line-up of documentaries for our 28th season on PBS, which will premiere on June 22nd. We're excited to share these new films, and they address a wide-range of topics, from LGBT issues, to the child welfare system, to art, mental illness, the war in Syria, and many others.
We have more than 80 titles available to borrow from our Lending Library. You can browse by title or topic, or let me know if you have any specific topics in mind and I'd be glad to make recommendations.
There are just a few quick steps to register a screening and borrow DVDs:
Register in the POV Community Network.
Activate your account: Check your inbox for an activation link and temporary password. (email me if you do not receive this email)
Request: Log in to your account and click "Create an Event" to register the screening
You're welcome to borrow the films for free sneak preview screenings before they broadcast on PBS, or at anytime after their broadcast that works with your programming. Here's a link to a PDF with our new 28th Season line-up and dates screenings can begin. You can also watch the trailers here.
Questions? Call or email Alice Quinlan at 212-989-8121 ext 318 and aquinlan@pov.org.