Congratulations to Kathleen Dull and to Christopher Schipper — they were appointed fellows to the 2018 Mountain Plains Library Association (MPLA) Leadership Institute!  The MPLA Leadership Institute will be held at the YMCA of the Rockies, Estes Park, CO April 29 – May 4.  Over 40 fellow applications were received for 30 slots at the 2018 Institute. Fellows were selected based commitment to libraries in the region, geographic diversity, and leadership potential and experience.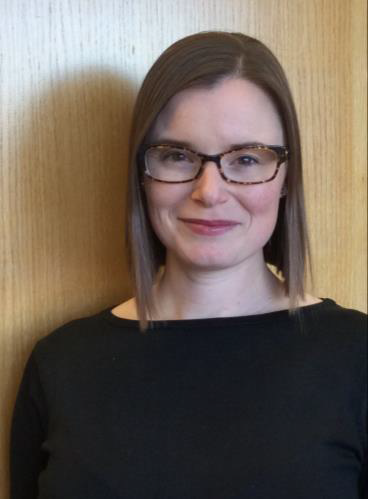 Kathleen Dull is the Adult Services Manager at the main library in Rio Rancho, New Mexico. She works with her department to develop print and digital collections, field reference questions, and deliver engaging programs. Kathleen champions telling the stories of our libraries through marketing, social media and community partnerships. Kathleen believes the joy of discovery is just the beginning and strives to ensure exceptional library experiences for all patrons. Kathleen holds an MLIS and a Certificate of Rare Books and Special Collections from the University of Illinois as well as a Bachelor's degree from Macalester College. She is the chair of the Membership Committee for the New Mexico Library Association. Kathleen prefers non-fiction and audiobooks. She rarely finishes her book club books on time.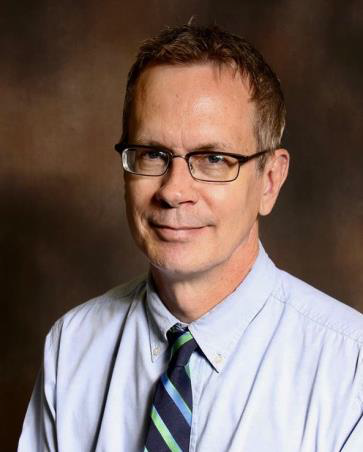 Originally from the Midwest, Christopher Schipper moved to New Mexico in early 2006 with his partner Richard and their cat Emma to work at San Juan College as a reference librarian. The move came after completing his MLIS at the University of Iowa, but also after years of working in libraries. In 2010, Christopher became the library director; in addition to his direct responsibilities, he is active at the state level with various organizations, including the NM Library Foundation, where he serves as Treasurer.  His professional passion is issues related to the Digital Divide. In 2016, his efforts to help SJC students with internet access earned him recognition as the NM Academic Librarian of the Year. Personal interests and hobbies include reading, gardening, hiking, and photography. He and Richard still live in Farmington, but they now have four cats.
More information about the Leadership Institute is available at http://mpla.us/quick-links/leadership-institute.html   Full bios of the 2018 fellow cohort are at
Many thanks to the Selection Committee for the NM fellows:  Lea Briggs (UNM), Lynette Schurdevin (Rio Rancho) and Val Nye (IAIA) — all former fellows!
And!  Watch MPLA's Facebook page for its March Madness Leadership Institute fundraising auction!  From all across the 12-state MPLA region you can bid on items as varied as jewelry, scarves, beer, coffee, olive oil, bread, homemade jelly and prickly pear balsamic reduction!  The auction will run from March 18-24.
Bradley Carrington
MPLA Rep