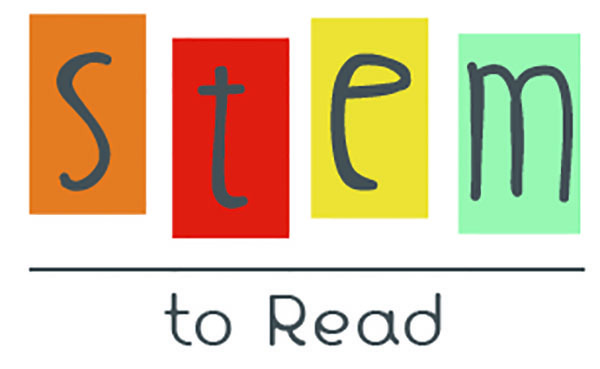 As part of a continuing IMLS grant, Explora in Albuquerque has provided the New Mexico State Library with 4 new trunks to help kick off summer reading!
Space Explorations- Investigating Space includes 14 books about space include The Darkest Dark by Chris Hadfield, How the Stars Fell into the Sky: A Navajo Legend by Jerrie Oughton and Comets, Stars, the Moon, and Mars: Space Poems and Paintings by Douglas Florian. It also includes all the materials and information for three programs: Astronaut Tools, Crater Creation, and Light and Shadow.
Imagine! Design! Make!- Exploring making and tinkering using everyday materials is a trunk which is perfect for tweens and teens but can also be used by preschoolers. The books include: Iggy Peck, Architect by Andrea Beaty, Magnet Max by Monica Lozan Hughes and Holly Weinstein, and Oscar and the Bird: A Book about Electricity by Geoff Waring. The activities included are: Cardboard Building, Kinetic Sculptures, Graphite Circuits and Cardboard Circuits. The last two activities do need a bit of supervision as they deal with electricity and building circuits but are a great way for all ages to learn how circuits work!
Geometry Party- Discovering Math is a trunk exploring math concepts in a fun way! Books include: Triangle, Square and Circle by Mac Barnett; Color Farm by Lois Ehlert and Round is a Tortilla: A Book of Shapes by Roseanne Thong. This trunk comes with three long ramps made from particle board and paper towel tubes for the Rolling Around activity. The other activities are: Strength of Shapes and Stamp it Out. This is a great trunk for preschoolers who are just learning basic shapes as well as older kids who are moving into 3D shapes like cylinders and pyramids.
The fourth trunk is a duplicate of Creature Features- discovering animals!
If you're interested in checking out a trunk for your public library to do programming with your patrons, please contact Youth Services and Outreach Consultant, Deanne Dekle at deanne.dekle@state.nm.us or 505-476-9705.