And available for checkout to your library!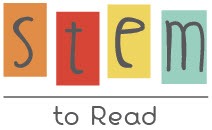 These trunks are created by the Explora! Museum in Albuquerque through a grant from the New Mexico Library Foundation to encourage STEM (Science, Technology, Engineering and Math) through early literacy. Each trunk is created around a theme and includes 8-10 picture and non-fiction books, lesson plans and materials for hands-on learning activities. While these trunks were designed with early literacy in mind, the activities can easily be adapted for an older audience.
This fall, Explora and the State Library hosted 3 workshops around the state on using the trunks. We began at Explora in Albuquerque then onto the White Rock branch of the Los Alamos County Library System and then made a trip to Thomas Branigan Memorial Library in Los Alamos. We hada lot of fun and even better those that attended were the first to lay eyes on the 3 new trunks (even I hadn't seen them until the workshops)!
We now have 8 trunks on 8 different topics- we're working on getting duplicates of some of the most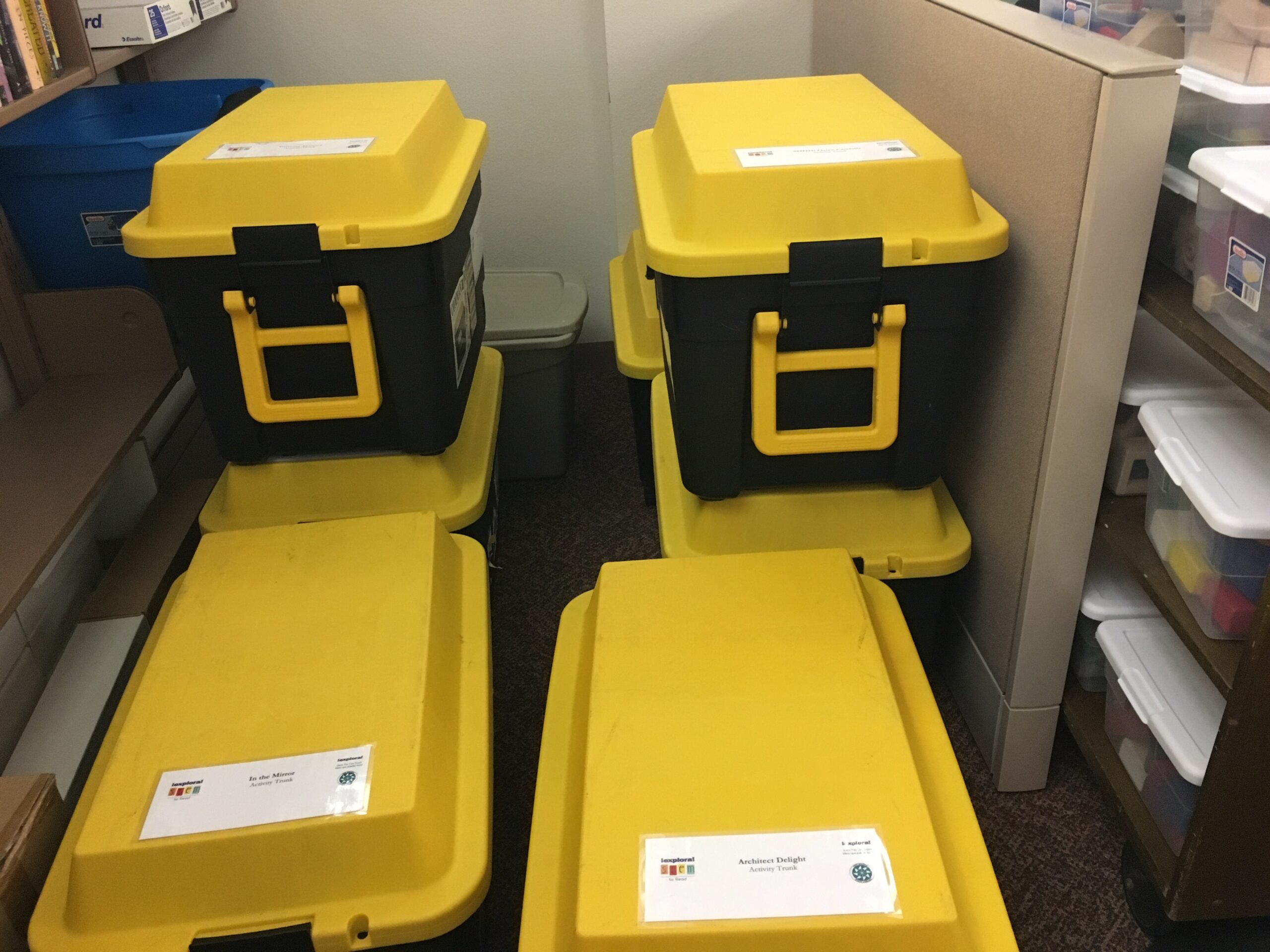 popular topics- available for checkout to public libraries. Your library will keep the trunk for 6-8 weeks and the State Library will coordinate trunk exchanges among the libraries of New Mexico. The trunks we currently have are:
Listen Carefully (sounds)
Spinning Science (movement/spinning)
Measure On (measurements)
In the Mirror (reflection & refraction)
Water Play (water)
Art Bots (robotics and simple circuitry)
Patterns Abound (patterns in nature and speech)
Architects Delight (building)
For more information about any of the trunks or the program or to schedule a trunk at your library contact Youth Services Consultant, Deanne Dekle at deanne.dekle@state.nm.us or 505-476-9705.