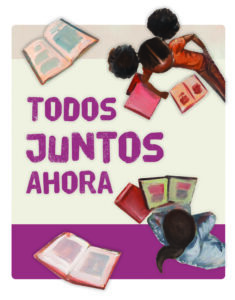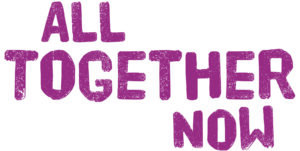 All over New Mexico, public libraries are putting the final touches on their summer reading programs. The New Mexico State Library proudly supports summer reading at public libraries throughout the state.  As a member of the Collaborative Summer Library Program, NMSL sponsors public libraries membership to join in this national nonprofit consortium. The 2023 theme is Kindness, with a slogan of All Together Now for all age groups.
Summer Reading Programs build excitement about reading and library use, enhance community, and create opportunities for families to share library experiences.  Last year, New Mexico public libraries offered almost 2,000 summer reading events – with over 23,000 registered participants and over 50,000 program attendees of all ages.
Let's get ready to celebrate Summer Reading 2023 – ALL TOGETHER NOW!  Visit your local public library to register for summer reading today!