I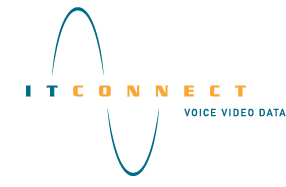 TConnect, Inc. in Santa Fe has openings for Digital Learning Coaches. The Digital Learning Coaches should have the minimum qualifications listed below. To apply, send a resume and cover letter to jobs@itconnectinc.com. Applications will be accepted until all positions are filled.
Qualifications:
5 years of classroom teaching experience
Evidence of improving student achievement through technology integration
Ability to develop metrics to measure work provided
Knowledge of multiple instructional area and grade levels preferred
Interpersonal, problem solving and organizational skills required to facilitate and develop high quality instructional technology professional development
Success in modeling current and emerging classroom technologies
Experience leading education professional development workshops in one on one, small group, large group, and digital formats
Ability to work with all levels of personnel within a school district
Extensive knowledge of the following classroom technologies/tools:

SMARTboard, SMARTnotebook and SMARTtools
Document cameras
Projection systems
Classroom amplification systems
Web 2.0 tools
Mac and Windows OS
1:1 device integration
Multimedia content use and creation
Digitally-based curriculum packages

All digital learning coach applicants must create and present a lesson demonstrating their ability to effectively integrate technology.
Our address is . . .
ITConnect, Inc.
7505 Mallard Way
Suite F
Santa Fe, NM  87507
(505) 428-2828
jobs@itconnectinc.com