New Mexico libraries have been in the news a bunch this month – click on the links to read all the great news!
ABC Library's new Central & Unser Branch is Recognized as an Entrprenuerial Resouce in the ABQ Journal
And lots of press statewide with the launch of the New Mexico FamilyPass and the back-to-school re-launch of Brainfuse. Check out the statewide press coverage!
Santa Fean Now 9-3-2015
NM FamilyPass Launches 
 SF New Mexican 8-17-15
*Editorial: New Way to Check out State Museums
Cibola County Beacon 8-14-15
*Governor Susana Martinez announces online homework helpline
KASA Fox 2 8-13-15
Free online tutoring program enhances education
Ruidoso News 8-13-15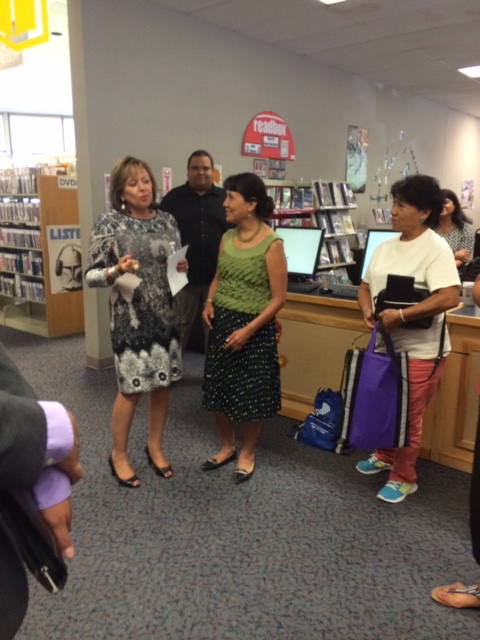 *NM Family Pass – Check it Out
ABQ Journal  8-13-15
Editorial: Tutorial efforts fill NM Gap. 
ABQ Journal 8-11-15
Students can get free help with their schoolwork
Santa Fe New Mexican 8-11-15
State offers free online tutoring service for students
KLUZ 8-11-15
Tutoria Gratuita para estudiantes de Nuevo Mexico  (Free Tutoring for New Mexico Students)
KRQE 8-10/11-15
Online site helps NM Students with homework
KOB 8-10/11-15
Governor Martinez introduces online homework helpline
Was your library in the news? Send it to me & I'll post it!
Ryanne.Cooper@state.nm.us