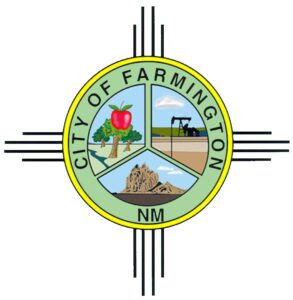 The Farmington Public Library is hiring a Youth Services Librarian.
HIRING RANGE: $42,000 – $46,000 AnnuallySunday, March 12th, 2023
DAYS WORKED: Varies HOURS WORKED: Varies APPLICATIONS WILL BE RECEIVED UNTIL:
The Youth Services Librarian will work under the guidance and direction of the Youth Services Coordinator to provide professional level library services that meet the education, recreation, and informational needs of the community, with a focus on youth services and early childhood development. The librarian will also supervise and train Youth Services Technicians, Youth Services Clerks and/or other staff as assigned.
Qualifications include: Master's degree in Library and Information Science (MLIS) or an equivalent combination of education and related professional experience in service to children. Supervisory experience and experience working with children in a library setting is preferred.
For full details and to apply: https://fmtn.applicantpro.com/jobs/2784975.htmlResumes submitted without a City of Farmington application will not be considered in our job selection process.