Happy Thanksgiving!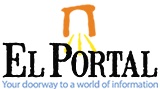 We'd like to share with you all the exciting updates Gale Cengage Learning has made to our El Portal products. Their continued improvements will positively impact our patrons' usage of these informative resources.
Click here for the Fall 2014 El Portal Updates.
Want a better understanding of Gale products and how to train your patrons to use them? Check out the December webinar offerings.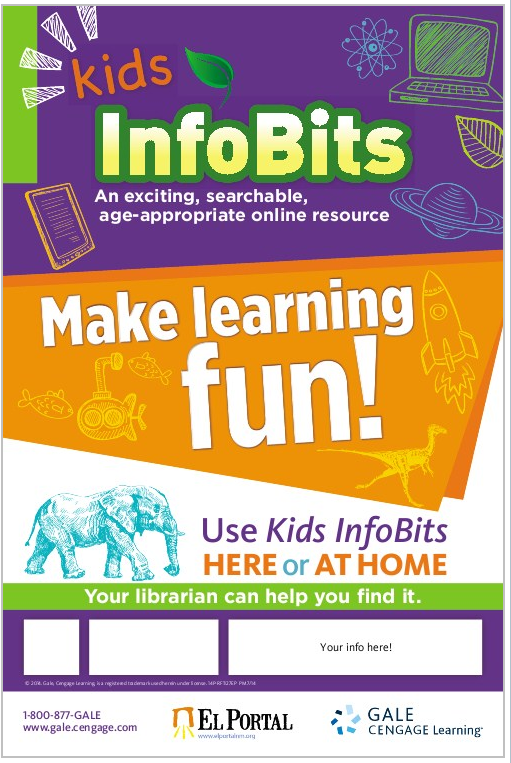 And, finally…How do you encourage your patrons to use El Portal resources? Gale Cengage Learning offers FREE posters, tent cards, and bookmarks that we can customize with your library's logo and address or website, to promote El Portal databases at your library or in your community.
Simply email me if you are interested in receiving free promotional materials (posters, bookmarks, and tent cards), and I can get you started!
Want to learn more about El Portal? Click here for FAQ's.