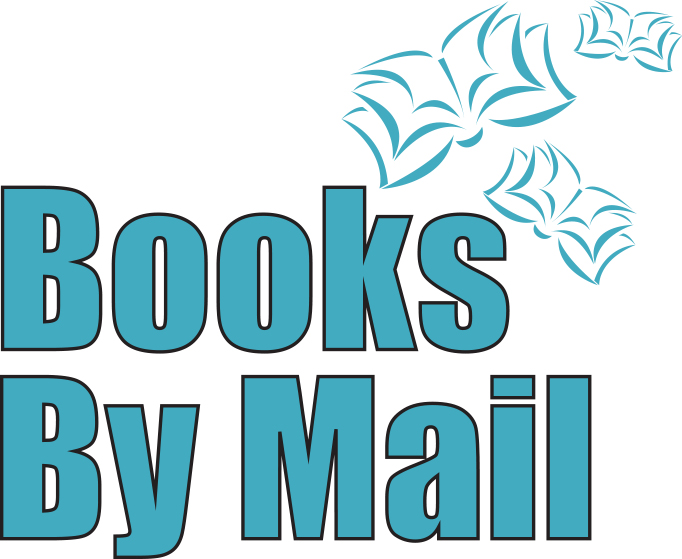 A library in your mailbox!
Books by Mail is a New Mexico State Library program offered to rural New Mexican residents who do not live near a Bookmobile stop or a public library. New Mexicans who are homebound due to a physical disability or those who can only read large print books due to a visual disability are also eligible to receive these services.
Books are mailed to registered patrons in reusable canvas bags and are returned to the State Library by postage-paid mail. To place an order, patrons can call, email, or mail in their requests. Due dates are six weeks after the book has been checked out. 
If you qualify, complete and submit a Registration Form by email or mail. Individuals who are patrons of the Library for the Blind and Print Disabled may request their information be forwarded to receive our services. You'll be issued a patron ID number and start receiving our quarterly catalogs.
Words from our
rural
wonderful
awesome
patrons
"It would be hard to explain the importance of this service to any non-reader or person other than a librarian. The anticipation of book arrivals, the decisions as which to read first, the gratitude, the countless hours of enjoyment, falling asleep to a good book. Especially when isolated without radio, tv, transportation. Book arrivals something to look forward to, the days always brighter when something to look forward to. Wonderful! Delightful! Exciting! Greatly appreciated!"
"Books by Mail is a wonderful service provided to these rural communities. "
"I would like to thank you for your assistance in providing me with reading material as I sit out here in the boondocks."
Address:
1209 Camino Carlos Rey
Santa Fe, NM 87507
Phone: 1-800-395-9144
 Email: Books.ByMailNM@dca.nm.gov
Hours:
Monday – Thursday: 
8:00 a.m. to 4:00 p.m.
Friday: 
8:00 a.m. – 1:00 p.m.
Closed on State Holidays