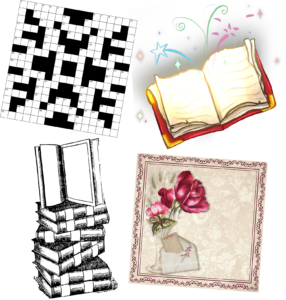 After doing an online search for library holidays, I found the site, Ultimate Calendar of Library Celebration Days & Months.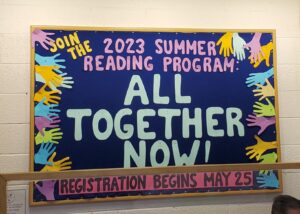 Public libraries across New Mexico spent the summer engaging with their communities through their Summer Reading Program.  The New Mexico

New Mexico's doorway to a world of information.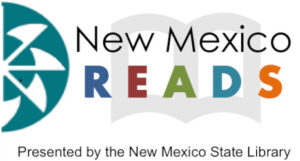 New Mexico Reads is a statewide eBook service.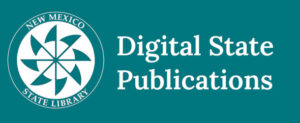 Digital State Publications
Access point for historical & current New Mexico government publications.
Bookmobiles Schedule & Locations
"I don't look far to find treasures. I find them every time I visit a library."