The New Mexico Museum of Art is hiring a Contract Archivist. The New Mexico Museum of Art, with support from
Dona Ana Community College is hiring a Circulation Supervisor, Senior Library Specialist Classification Title: Library Specialist, Senior Position Job Title:

New Mexico's doorway to a world of information.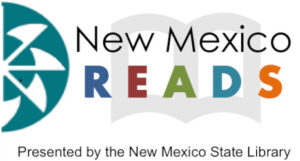 New Mexico Reads is a statewide eBook service.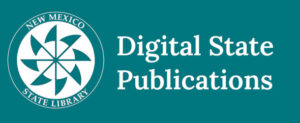 Digital State Publications
Access point for historical & current New Mexico government publications.
Bookmobiles Schedule & Locations
"I don't look far to find treasures. I find them every time I visit a library."