All updated product names and icons are now available on the customized product enhancements page.
A brand new onesheet reflecting the product changes is attached to this email to share with your staff.
All product links are now automatically redirecting to shorter URLs utilizing the HTTPS protocol. Libraries that use proxy links or firewalls may need to update their existing URLs or update their domain exceptions. A list of domain exceptions and instructions on configuring proxy URLs can be found on the Technical Documents page of the support site.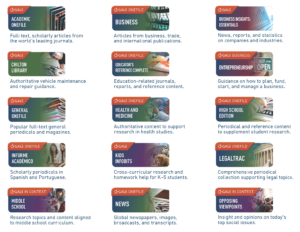 New Mexico One Sheet – updates PDF