Read. Be Inspired. Write Back.

We are very pleased to inform you that the New Mexico State Library will continue the New Mexico Letters About Literature competition this school year. We have created a site for the state competition which should tell you everything you want to know about the contest 
We cordially invite your students to participate in this reading and writing contest designed to promote reading and thoughtful writing by encouraging young readers to read a book and then write a letter to the author explaining how his or her work shaped their perspective on the world or themselves. This is the ninth year the New Mexico State Library has sponsored the competition.
Please read the official rules and terms of participation, including how to submit entries carefully before your students begin reading and writing.   
All entries must be submitted by January 7, 2022.

Please visit New Mexico Letters About Literature to learn more about the contest. If you have any questions, please call 505-476-9739 or 9717.
---
Do you know of any parents, schools, or teachers that would enjoy this program for their students?
Do you know any students that would like to participate?
Send them to the

website

to learn more!
---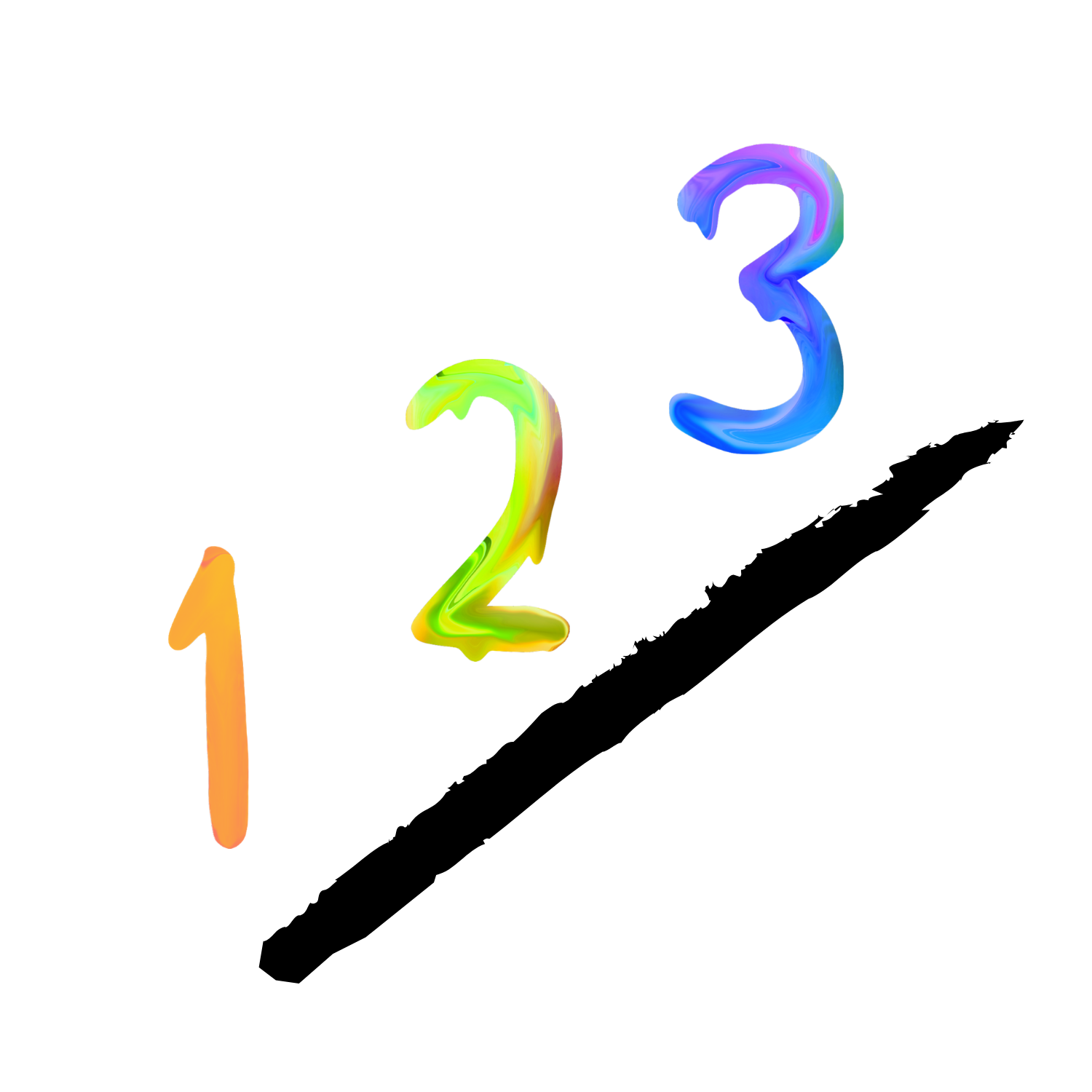 THREE COMPETITION LEVELS:
Level 1: Grades 4, 5 and 6

Level 2: Grades 7 and 8

Level 3: Grades 9, 10, 11 and 12
Winners in all three competition levels will be recognized at an awards ceremony and prizes will be awarded. The State Library will announce all finalists and winners and will publish the three winning letters on its website in April 2022. The awards ceremony will be held in Santa Fe in early May 2022. Due to COVID–19 please be advised that scheduling and venue for the awards ceremony are subject to change.
1st Place = TBD prize
2nd Place = TBD prize
3rd Place = TBD prize

Honorable mention = TBD prize