This is what was promised at this year's conference September 30th – October 3rd, 2016 in Denver.  
100 participants will engage in three days of hands-on, intensive workshops about…

Evaluation design and implementation

Data collection and use for strategic planning

Measures for reporting library impact

Tips for aligning research efforts with national initiatives like Edge Benchmarks and the Impact Survey

Participants will walk away from RIPL with tools for evaluation, confidence in building research into their activities, and a network of colleagues for future learning and success.
Deanne Dekle, our Youth Services and Outreach Consultant and I say YES, YES, YES, to all of this! It was an engaging and interactive conference and we have come away with more knowledge than we know what to do with.
For 3 days, participants listened to fantastic speakers from the U.S. and Canada during large group sessions and several breakout sessions.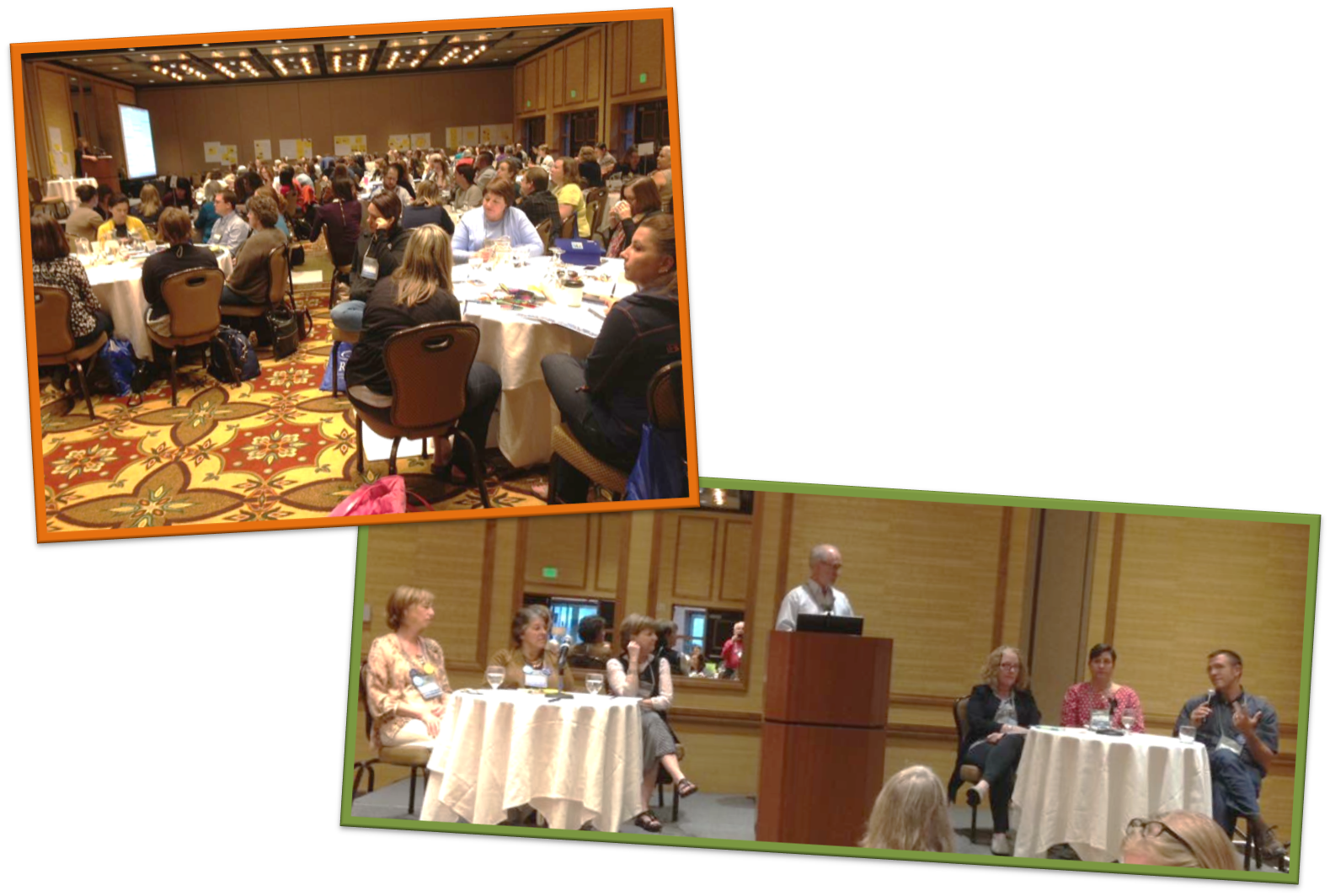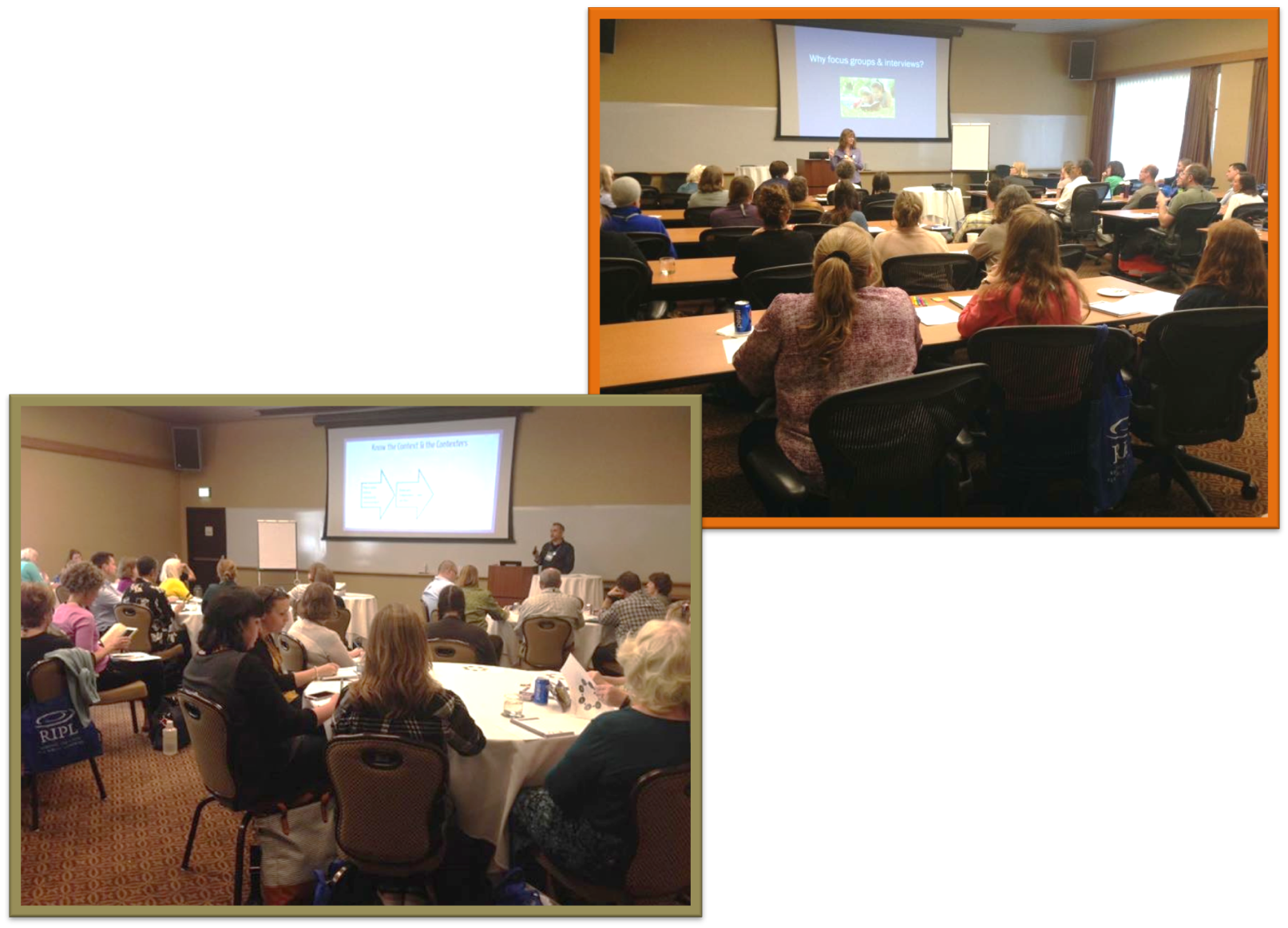 During the conference Deanne and I would chat about how it was going and we both agree that our public library directors and library staff would greatly benefit from attending this conference in the future! Start thinking about next year's conference, and keep an eye out for information regarding registration.