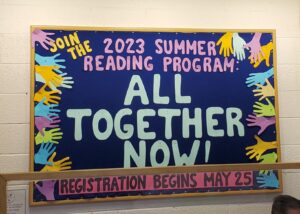 Public libraries across New Mexico spent the summer engaging with their communities through their Summer Reading Program.  The New Mexico
Check out the Professional Development Calendar for more information and to register for the following FREE online professional development opportunities:

New Mexico's doorway to a world of information.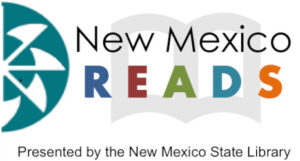 New Mexico Reads is a statewide eBook service.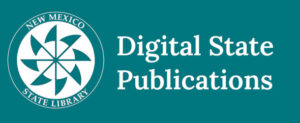 Digital State Publications
Access point for historical & current New Mexico government publications.
Bookmobiles Schedule & Locations
"I don't look far to find treasures. I find them every time I visit a library."